Take the bus around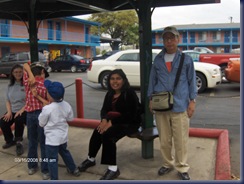 We had a really cool bus driver that let the children take a picture driving the bus..
McDonalds for breakfast
Boat tour on the river walk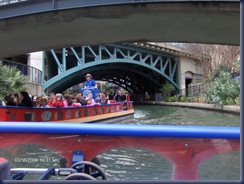 Museum of American cultures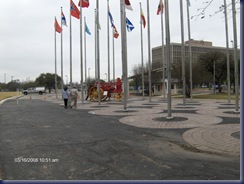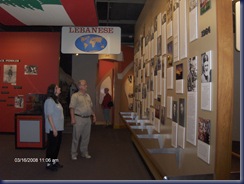 I was particularly interested in the Japanese influence in Texas.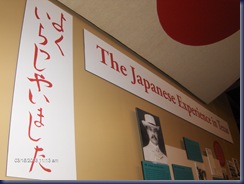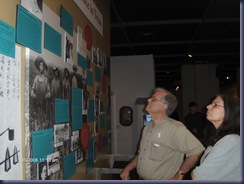 The kids found this weaving activity.  They want to create a frame like this at home and start working on making cloth…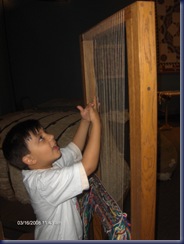 St. Patrick Parade…. (maybe not…)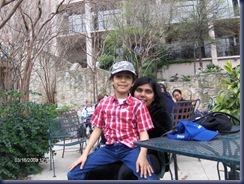 Chili's for lunch
walking around the river walk.
Jim Cullum's Landing – Jazz cafe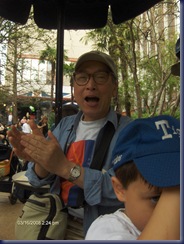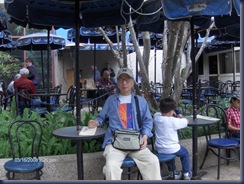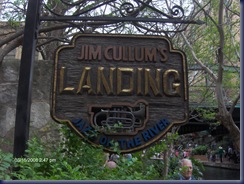 Tower of the Americas