There are a variety of test equipment that can create signals with ranges of different characteristics.  Three classes of these signal sources we will talk about today: Signal Generators, Pulse Generators, and function Generators.
Signal Generators produce sine waves while allowing you to define the amplitude, frequency, and even allowing for these to vary overtime.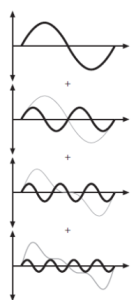 Pulse Generators create pulses, allowing for you to vary the amplitude, pulse width, frequency, and even rise time and fall time.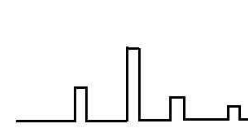 Function Generators allow for you to create more complex waves, in a variety of shapes: