Breakfast at the Hilton… worked on teaching Christopher Shogi while we were waiting… (Do you know Shogi?  you should.. check out www.IPlayShogi.com)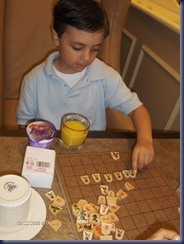 Then we went Canoeing on Village Creek (feeds into the Neches near the Big Thicket national preserve)
Then we ate Dinner at Fuddruckers.  And played Shogi (seeing a trend?)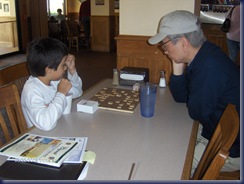 Then we went to Spindletop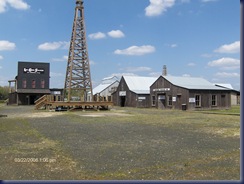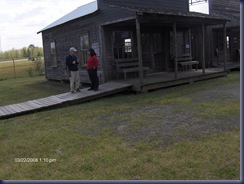 Then we dropped Sonia, Stephen, and Christopher at the hotel.. then Yagi-san and I went to Orange.
We went to the Stark Art Museum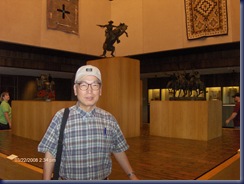 We missed the last tour of the Stark house by 15 minutes…  At the Stark house they have a Neopolean death mask…I remember seeing it when I went on a tour in high school…  There are only three in the world… one in Paris, on in Washington DC and one in Orange Texas
We got some pictures of the outside thought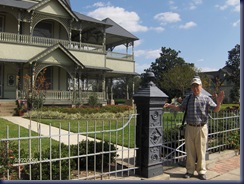 Then we went to Shangra La, but did not see much there: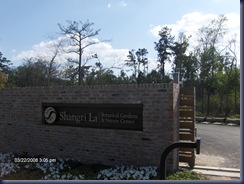 Then we drove over to Louisiana.  The visitor center was closed, but they left some maps and handouts on the front step.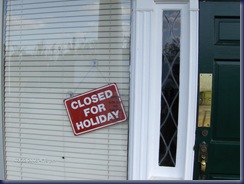 We went back to the Texas center and they were closed too.   But they didn't leave handouts.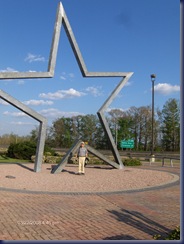 Then we headed back to the hotel..