I stumbled on John Oliver's show "Last Week Tonight" a few weeks ago.  It is very humorous commentary.  Here is the latest one about issues with elected judges.  It does have a lot of bad language, so not recommended for kids.  But it will keep the adults entertained.
Some things to look forward to: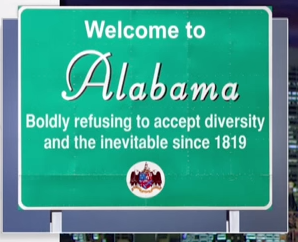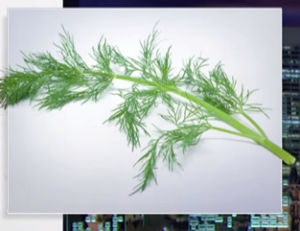 You might also be questioning the location of Bolivia.