We went with some friends to Galveston
First we went to the Ocean Star offshore drilling platform museum.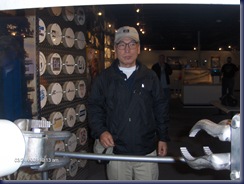 It was a little cold, so Stephen wore my jacket…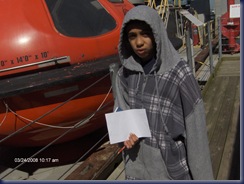 Then we visited the Hotel Galvez, which I thought was built before the flood.  But actually it was built several years afterwards: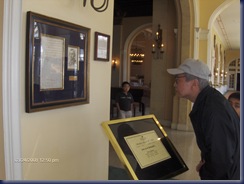 then we went to the Titantic exhibit at Moody gardens.  They give everyone a different "boarding pass" with information about a passenger.  You do not find out until the end if they died or not.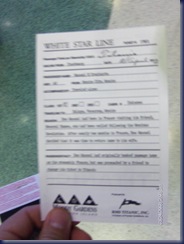 My guy died…
Then we went to the beach and Yagi-san touched the Gulf of Mexico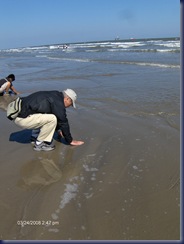 Next we rode across on the ferry: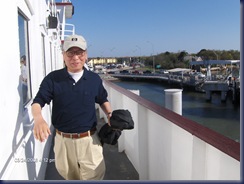 Then we went back home, and played some more Shogi